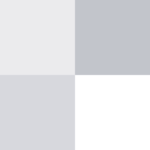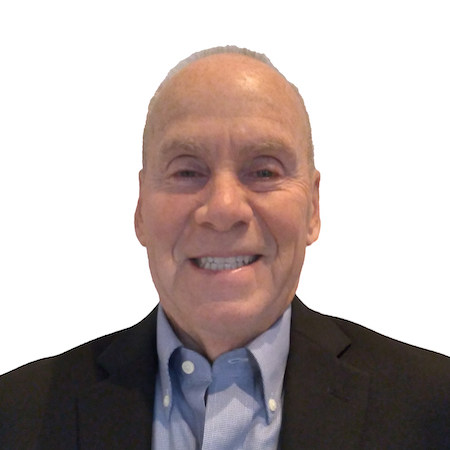 Steve Kerman
Former Three Springs HOA Board President
Steve and his wife, Sherri, have lived in Three Springs for over thirty years. He also served as past president of the Three Springs Homeowners Association Board of Directors in Westlake Village, CA. Today, Steve is a retired Marketing Executive and Small Business Owner.
Steve graduated from Ohio University with both bachelors and masters degrees. He began the first half of his professional career with Seagram's Distillers, at the time, the largest distilled spirits company in the world. Over a fifteen year career, he moved up through successive sales management and marketing positions around the country. His final position was in Southern California as the Western Region Marketing Manager, responsible for fifteen states.
The second half of his professional career afforded him the opportunity to own and develop his own business. He was an early franchisee for Fastframe Expert Picture Framing, the largest company of its kind in the world, growing to 300 stores in the United States. He opened and operated three stores in Ventura County and was always in the top ten percent of franchisees' store sales.
After thirteen years, he had a unique opportunity to sell his company and retire. He and his wife have devoted the last twenty years in supporting many causes, both through philanthropy and active participation in local community non-profit organizations. He is a long-time member of the Thousand Oaks Elks Lodge. Currently serving his third year on their board of trustees, Steve is responsible for the finances of the lodge and its support for community programs. His other Elks' responsibilities include committee work with children with special needs, seniors, disadvantaged families, and veterans.
Steve Kerman
stevekerman13@gmail.com